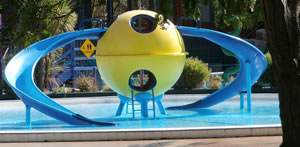 Even in Canberra they celebrate the Melbourne Cup with events at venues around town. Large screens are the order of the day for venues so punters can tune in and watch the great horse race.
And even Parliament in the ACT will stop to watch the race that stops the nation! And of course sweeps and the like will be run all over town with everyone trying to back a winner!
Canberra Ideas for Melbourne Cup Lunch and Celebrations
Get out and about this Melbourne Cup Day and get a winner with a lunch or celebration with one of these great restaurants or venues.
| LOCATION | VENUE | EVENT | COMMENTS |
| --- | --- | --- | --- |
| Kingston | OTIS Dining Hall | Lunch anyone | Dine and feast away from the cracking whips. The race that stops the nation can also be a fabulous reason to celebrate Cup Day in the Nations Capital! |
| Dickson | The Tradies Hotel | Sports Screens live | Visit the sports bar with the Melbourne Cup on the live screens. Avail yourself of a light refresher to celebrate the winner of the big race. |
| Canberra | National Arboretum | Cup Weekend | The outdoors is even more fun at the Arboretum. It's a family affair this Spring and Cup Day should be relaxing. Take the opportunity to get out and about in Canberra this Melbourne Cup Weekend! |
| Canberra | Hotel Realm | Melbourne Cup Celebrations | Melbourne Cup Lunch and refreshments thru the afternoon in one of Canberra's favourite hotels. |
| Canberra | Casino | Watch the Cup | Super sized big sports screens to watch all the races for Melbourne Cup Day. Food and refreshments available |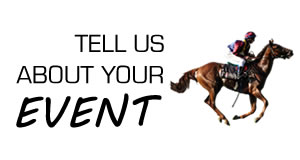 Backed a Cup winner or tearing up tickets the Big Days continue.
If you had a Melbourne Cup winner or even if you didn't the Big Days continue in December for Canberra. December will mean Summer fun arrives. Christmas parties, Christmas Day and New Years parties. Look up people, these Big Days are all in front of you!
Do you need some ideas for Canberra Christmas parties or where to take the family for Christmas Day lunch? We are here to try and help with Christmas ideas in Canberra.
Summer loving will hit Canberra this December with special ideas foe seeing our the year and special Canberra NYE celebration ideas. Make sure you have the party poppers ready to plan a great launch into the New Year!