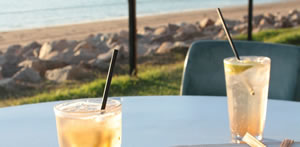 All around the nation including Darwin people are stopping to check out who will win the Melbourne Cup. They tune in on radios and TV. In some venues big screens have been put up to assist the viewing. And some Darwin restaurants, hotels and clubs have special menus and offers to help the celebrations.
A few years back a horse from Darwin called Rogan Josh, won the Melbourne Cup. And the Darwin connection has always remained strong. Get your group together and try and jockey thru these Melbourne Cup celebration ideas to get a winner.
Cup Day Lunches and After Party ideas in Darwin
Darwin hotel, restaurant and venue ideas for your Melbourne Cup Day in Darwin. The Cup Day lunches are always a favourite but parties are popular too! Can you pick the winner?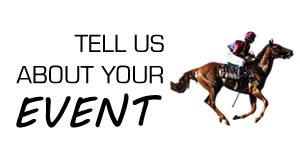 We hope you backed a winner! More winning Big Days for Darwin!
Once the Spring Racing Carnival finishes up the next Big Days loom large in December. Christmas, Boxing Day and NYE.
Have you got your your work Christmas party sorted? Are you going to take the family out for Christmas day lunch? Make sure you checkout our Darwin Christmas ideas to help in these areas.
Then make way for sorting out your Darwin New Years Eve plans. That is if you haven't already made plans for NYE. Great restaurants and party ideas for seeing in the new year Darwin style!